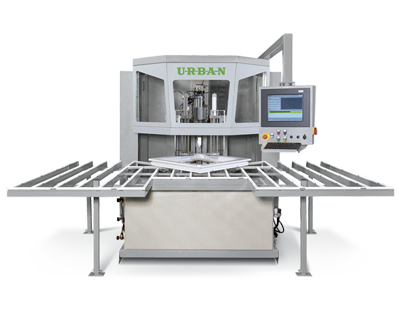 Maschinen
Wir bieten ein umfassendes Portfolio rund um den Maschinenpark zur Produktion von Kunststoff- und Aluminium Fenster.
Als langjähriger Partner von U-R-B-A-N bieten wir Ihnen die gesamte Produktpalette des Herstellers an Maschinen an.
more..
Ersatzteile
Über 40 Jahre Erfahrung und Spezialisierung auf Service und Dienstleistung sind unsere Stärke.
Intelligente Steuerungskomponenten können passend für Ihre Maschinen konfiguriert und parametriert werden.
Neugeräte, Austauschgeräte oder Reparatur –
wir halten alle gängigen Teile am Lager, um Ausfallzeiten zu verkürzen.
more..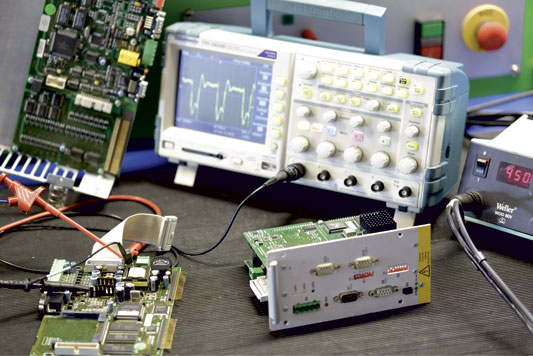 service
Extremely short response times in the event of machine failures are enormously important. For this purpose we are at your disposal with telephone support and remote maintenance as well as with our field service technicians at home and abroad.
more..